Rowton Castle Wedding Photographer

The most luxirious wedding venue in Shropshire - Rowton Castle is an absolute dream to get married at. I, as a Shrophire wedding photographer, cannot even express how much I love this wedding venue!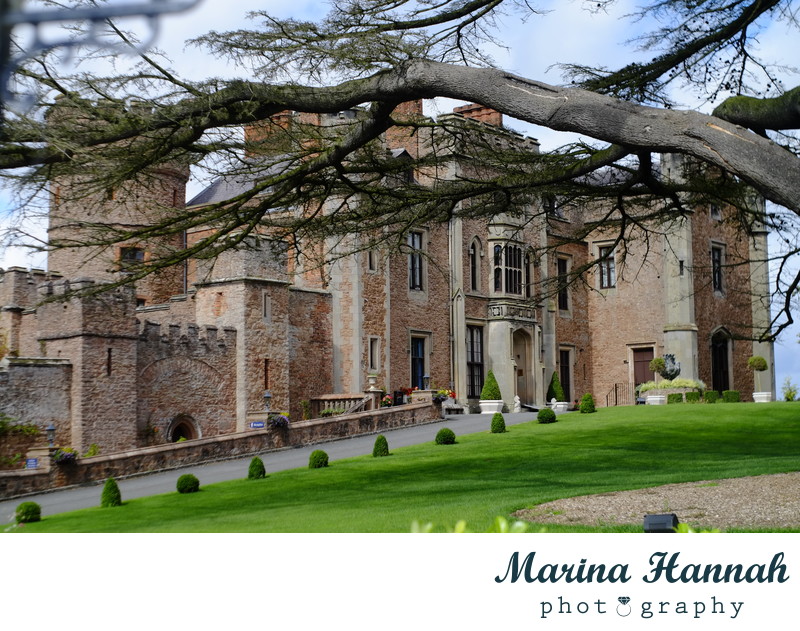 Location: Rowton Castle, Halfway House, Shrewsbury, Shropshire SY5 9EP.

Keywords: Rowton Castle photographer (6), Rowton Castle wedding photographer (15).