Planning wedding timeline
Planning Your Wedding Timeline
So you have sorted all the details for your big day - bought your bridal gown, groom and groomsmen suits, booked the venue, chose your wedding breakfast... So what else do you need to plan?
As a wedding photographer I have a couple of tips for a timeline that ensures that your day is photographed beautifully and your wedding guests are not bored while during weddings pictures.
Things go wrong on the day but there is no need to panic, just try to follow your wedding timeline as close as you possibly can and I, as your wedding photographer, will work within the timeframe provided.

Getting ready and wedding transport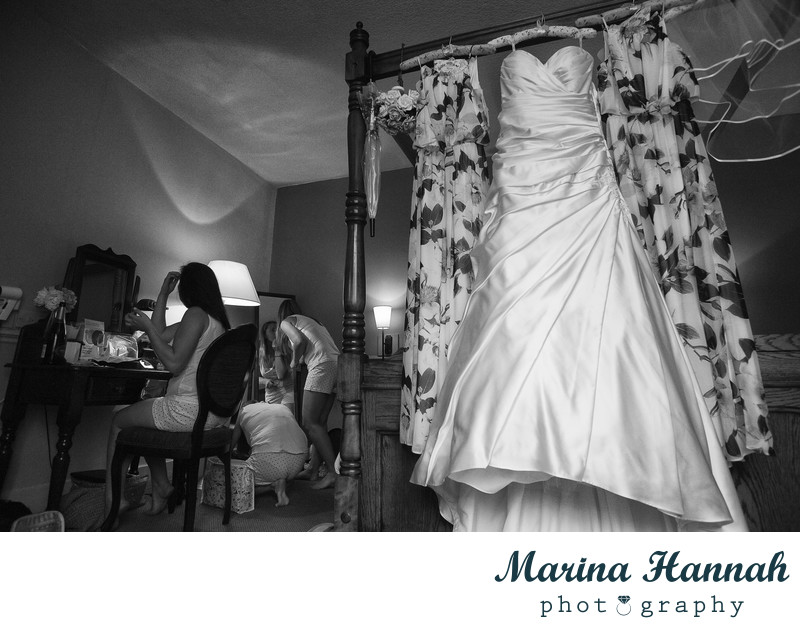 It is very easy for a bride to run late for her wedding ceremony! It is also very avoidable if you plan well. Remember what time your wedding car is coming and also add some extra time for travelling in case of unforseen circomstances such as traffic.
If the bride is getting ready at the same venue where the ceremony is held, talk to the venue's wedding coordinator and fine out exactly when you are supposed to have a pre-ceremony interview.
In the UK bride and groom are separately interviewed before the ceremony, it is a formality and doesn't take long although you dont want your groom to see you as he is leaving his interview as you are heading for yours!
Formal Family Wedding Pictures
When the knot is tied and you are finally a married couple, it is time to greet your guests and receive well deserved congratulations. Allocate about 15 minutes for that before we start gathering the guests around for formal family and friends photos.
The formals can take from 30 min up to an hour depending on your list - see more in Wedding party and family wedding photos.
Wedding Day Couples' Portraits
After all the formal pictures of your wedding guests are done, it is time to grab some lovely photos you the just-married couple. I tend not to take up more than an hour for that, during which time you guests can proceed to the reception and have a couple of drinks.
Speeches During Wedding Breakfast
Every couple is different and plan to have speeches before the meal or after, just before the dessert. Please make sure your photographer is informed of the time when the speeches are done!
First Dance and Cutting of the Cake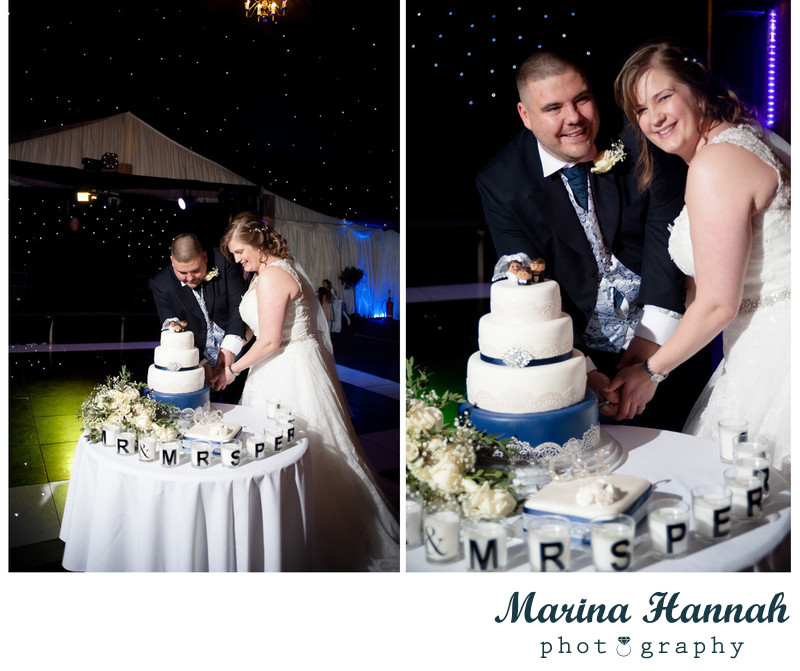 In the UK the cake is normally cut just before your first dance as a married couple as is typically at 8pm. However every wedding is different and it is up to you if you want to do it before or after evening wedding buffet.
Whichever way you decide to go, I, as a wedding photographer, would like to discuss it in advance so that we can plan your wedding photography coverage together.
Night Time Wedding Portraits
Before your wedding photography coverage is over, I absoletely love taking the couple out for a couple of night time portrait to finish off the amazing day! This is the time to get creative as all the main formalities are over and the just married couple is happy and relaxed.