ABOUT ME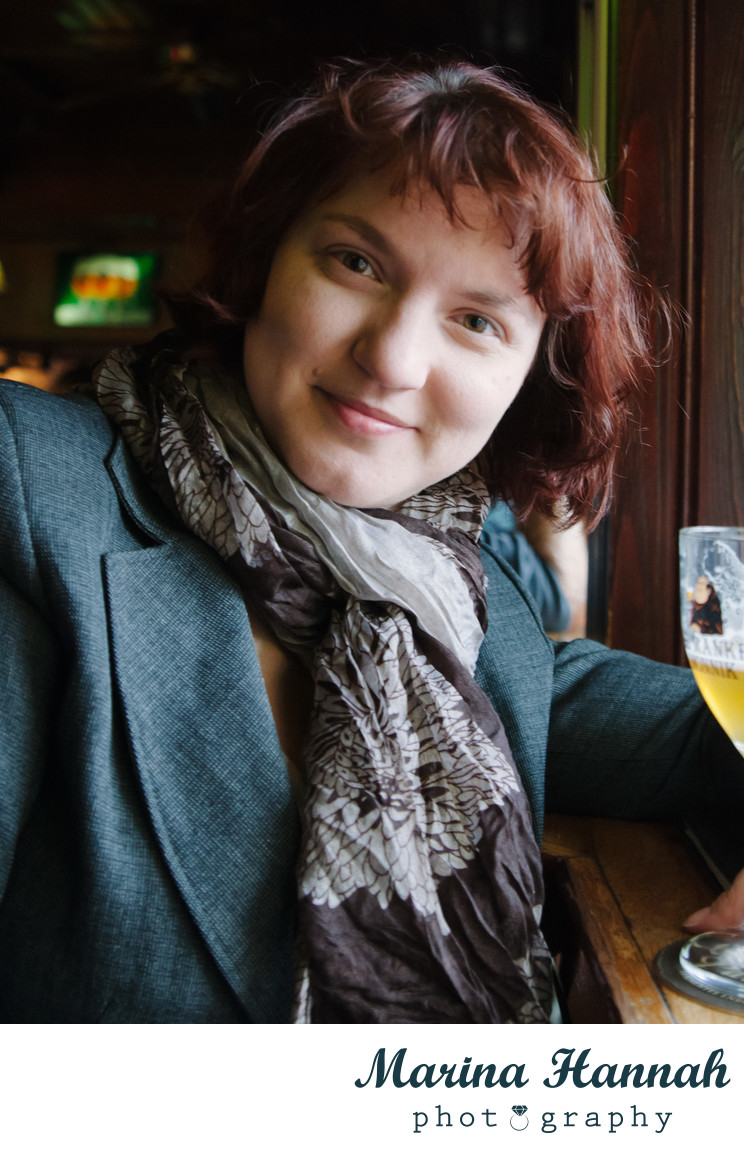 Hi, my name is Marina and I am a wedding photographer!
I am a very cynical person as this life is definitely beating any optimism out of me BUT wedding photography is what keeps me believing in human race :) Weddings are full of life and hope, it is a beautiful day where you declare your commitment to each other. And also because this is how I meet new people, learn a bit more about them, about their lives - that never gets boring!
On your wedding day you just want to relax and share the joy with the people you care about. Do you need to stress out about what to do and how to look good in your photos? Didn't think so! That's where I come in - I will handle all those group shots, get amazing portraits of you - newly weds, capture the details, the emotions, and then produce a beautiful album that will awe your friends and bring tears of hapiness to your parents' eyes :)
Yep, that's what I do - take beautiful images on one of the happiest days of your life, no stress, no stiff posing, all you need to do is have fun and be yourself!
Wedding photographer in Shropshire
The weddings that I photograph mostly take place in the magnificent county of Shropshire. It is an absolutely beautiful area with so many stunning wedding venues, all taking in the diverse and natural landscape with areas such as Telford and the Wrekin, Ironbridge Gorge and Ludlow out to the Welsh borders at Powys.
I have been fortunate to have photographed weddings in and around all these regions and always love an invite back, but there are some other locations still high up on my "I'd love to photograph a wedding there" list.
My wedding photography style
Even though I am not strictly a documentary wedding photographer, I try to capture a wedding day in a natural, organic way, favouring a more un-posed approach to photographing people. However I do direct a bit, but in a discrete way that still allows you to be yourself, be relaxed and most of all to have fun while having some beautiful memories created for you.