Engagement Photo Session Giveaway!
Engagement Photo Session Giveaway!
Never been in front of a professional camera before and think it will be awkward?

This is your chance to experience what it is like, get some confidence before your wedding day and just have some fun!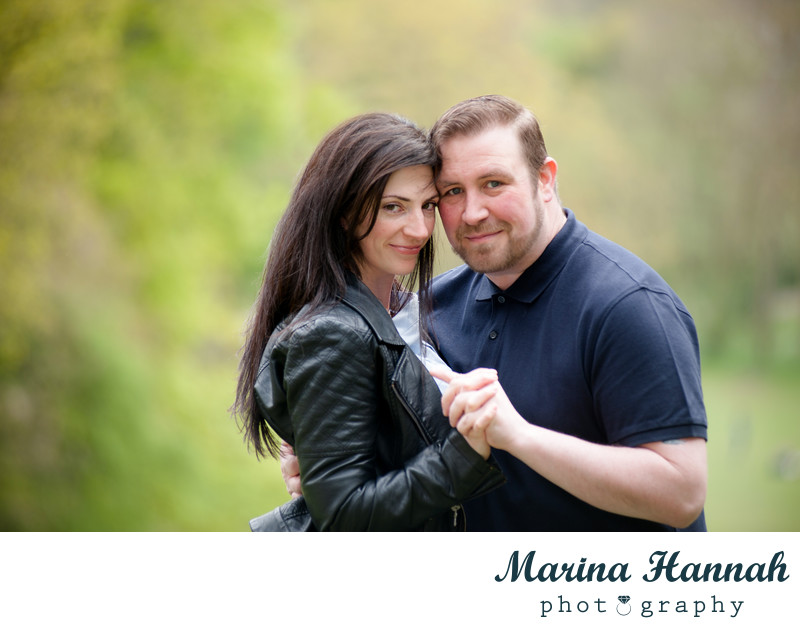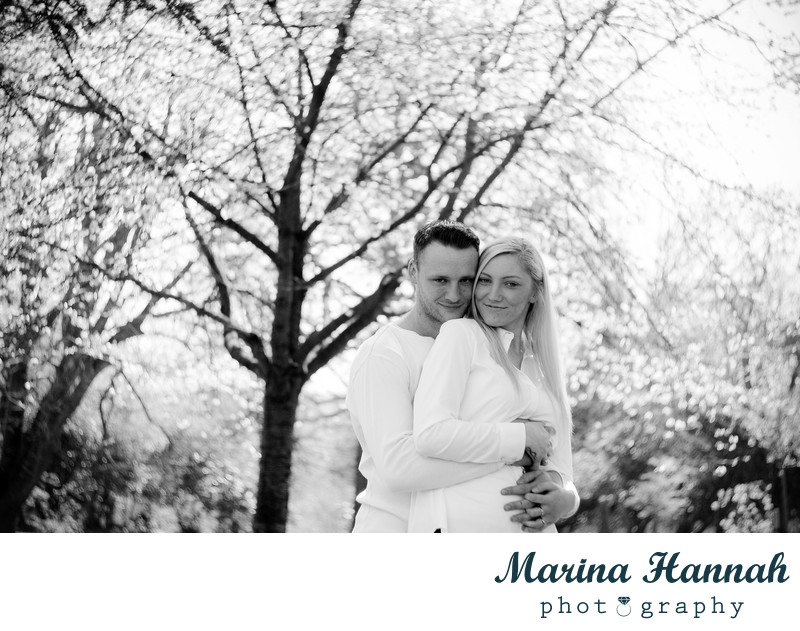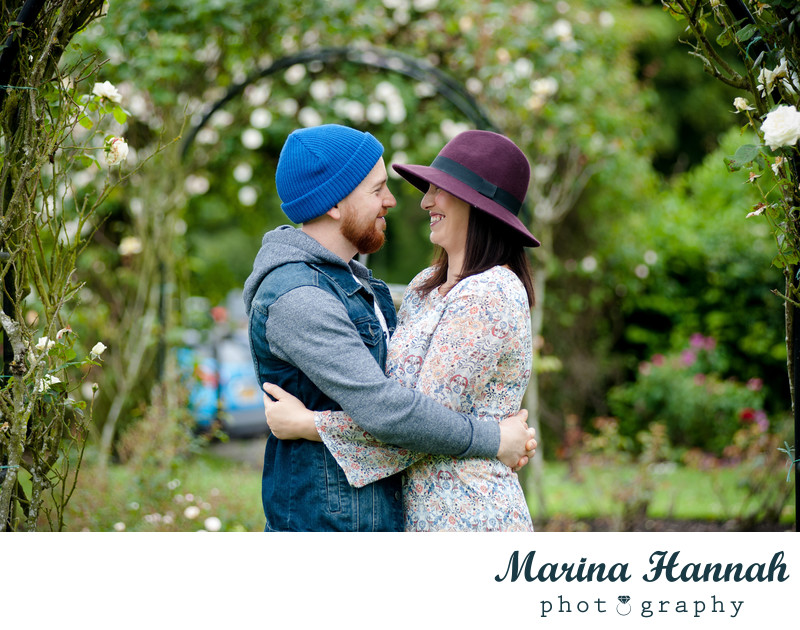 Fill out the form below to enter the competion!

The Details:
Entries may be submitted before 30th January, 2018
Only one entry per person
Winners will be selected by Marina Hannah photography
No purchases necessary in order to win
Winners will be notified by 7th February, 2018
Engagement session date must be scheduled in March or April of 2018 and will take place in Shropshire, UK
A gallery of 20 professionally edited images for you to download and share!