Marina Hannah photography
Best Wedding Photographers in Shropshire
Well, you can look through hundreds and hundreds of wedding photography websites feeling completely overwhelmed by choice and variety!
I always recommend that you find a a wedding photography style you love first, and then try and choose a local wedding photographer.
In a nutshel, a best Shropshire wedding photographer is somebody who YOU can trust, with whom you get along and feel relaxed with!
Shropshire is a beautiful county with some amazing country wedding venues. A Rowton Castle wedding or a country wedding at Pendrell Hall will surely be an unforgetable experience!

Natural and Relaxed Wedding Photographer
As a Shropshire wedding photographer I always strive to cover your day as unobtrusively as possible. However, I am not a fly on the wall, I am a full grown adult with camera equipment around my neck - so chances are you will realise I am there :)
It is incredibly important to meet in person while choosing your Shropshire wedding photographer. That way on the big day itself you will feel relaxed and comfortable with the photographer being there to capture every details.
Candid Wedding Day Portraits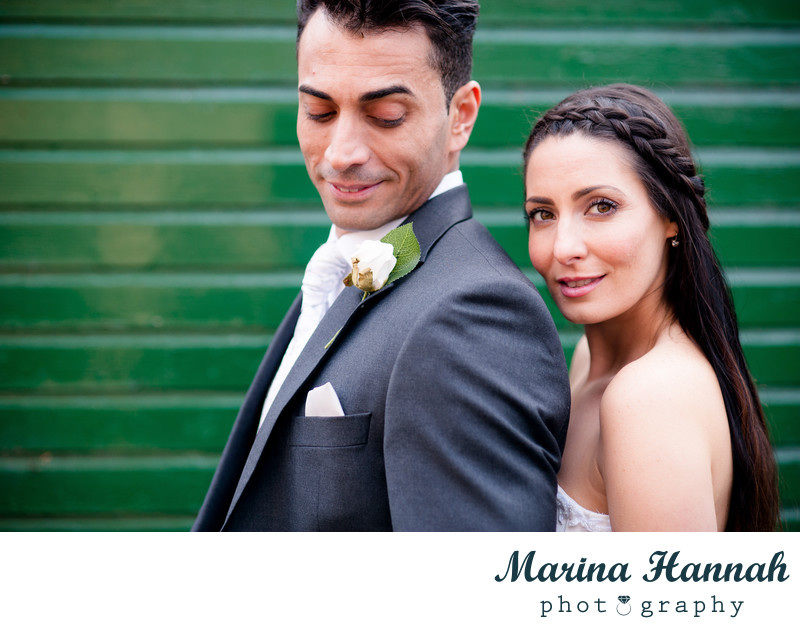 Wedding days are hectic, and more often than not there is only limited time for bride and groom's portraits.
Your best Shropshire wedding photographer will be able to capture emotion and beauty in a very short space of time! And having somebody who you trust and like will make it so much easier to feel and look beautifully natural in your wedding photos.

1/125; f/4.5; ISO 200; 66.0 mm.