Marina Hannah photography
Shropshire Wedding Photographer
Wedding photography for creative couples who are looking to have a fun and relaxed wedding day in the beautiful countryside.
Because your wedding is as special as you are.
Cannot recommend Marina enough! Thank you so much for capturing our special day! From meetings to email chats to coming to our house just for a catch up and to finalise details you were perfect! On our day you were amazing and took so many photos we couldn't thank you enough! The album is beautiful. The photos and the book itself are amazing! Thanks again! Highly recommended!

---
Quiet, intimate wedding in a stunning place surrounded by your near and dear - isn't that what you want? You spent so much time doing all the DIY, making sure the day reflects who you are and what you value in life!
Guests will have delicious food and amazing time enjoying the beautiful surroundings with kids running around and adults commenting on just how beautiful and idyllic the place you have chosen is! If you are anything like me, you know that English countyside is the best backdrop to your relaxed, filled with love and laughter wedding day.
---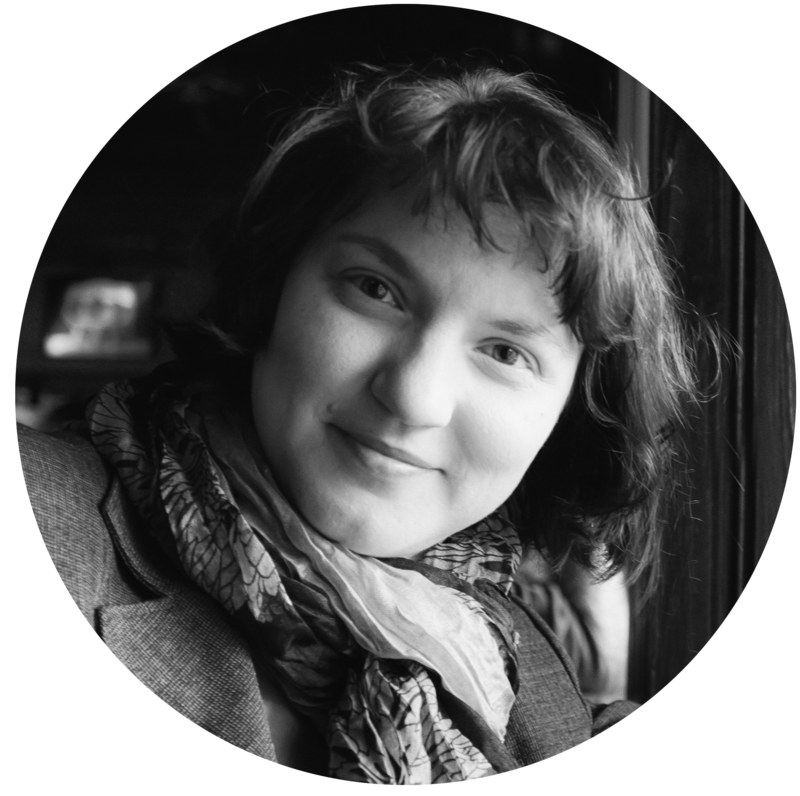 I am Marina, big fan of Les Mills workouts, pink gin and binge watching Friends! I am laid back, easy going but a bit sarcastic like Chandler :)
I do take your wedding seriously though - I understand it is not a photoshoot, it is a massive stepstone in your life and and all the photos should reflect your personality, and just be perfect!
No posing, just having fun, being yourself while creating beatiful memories. When nobody in your family wants to listen about your wedding planning, I'd still be very much interested!
Let's work together to preserve these special memories in all their beauty!
Wedding venues in Shropshire
Without question, any couple getting married in or around Shropshire is absolutely spoilt for choice when it comes to deciding where to say their vows!
There are so many stunning locations in this encapsulating area and whether you choose your ceremony to be held at the beautiful Hundred House Hotel wedding venue, the impressive Lilleshall Hall wedding halls, the outstanding Mytton & Mermaid Hotel wedding setting or any scene of your choice are guaranteed to be absolutely amazed with beautiful backdrops for your wedding pictures!
As a Shropshire wedding photographer, I always feel super excited to be documenting brides and grooms getting hitched at these types of venues, full of tradition, nature, and parklands with luxurious grand staircases, windows and halls!
Just a little hint - if you are getting married at the amazing country wedding venue Pendrell Hall and are considering me as your photographer, I am offering a free album upgrade!
Shropshire wedding photographer pricing
I guess this is an important question, and many couples begin their search for a wedding photographer with exactly that!
I suggest you do your research first, find a photography style that you really like, set your budget and then choose a wedding photographer within this budget. After all, your wedding pictures are all you will have left to remember that beautiful day when you finally become husband and wife.
Please remember when choosing a wedding photographer it is important to appreciate the whole package will include editing and album presentations etc, so make sure the person you choose actually works on every single image and will create a stunning album presenting the fairytale story of the day as I do.
My wedding photography pricing guide is available to view through a link on this site.
Previous weddings I photographed can be viewed on my Wedding photography blog.
Featured On Wedding Planning Sites